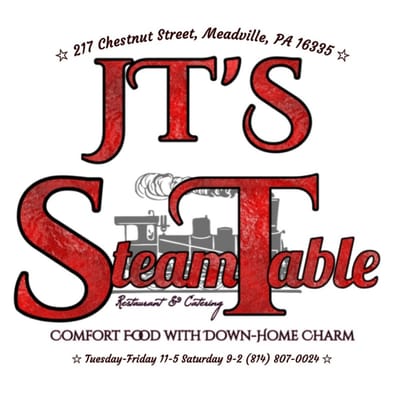 Since 2018, we have been proud to offer to our customers southern-flair cooking and in-house flavored coffee. Despite our love of Melissa's three-meat chili, we also have options for our vegetarian and vegan friends and those with dairy allergies. With the feel of a cozy cabin, our café is the perfect place to study, catch up with friends, or host a business lunch.

Our customers and our community are our top priority. We strive to operate with socially responsible business practices, including displays of local artists' work for sale, partnerships with local businesses, and support groups. We also offer help to those most in need in our community by providing a pay-it-forward Giving Tree.
We hope to see you by our fireplace soon!